TEXT Giving - 805.244.0280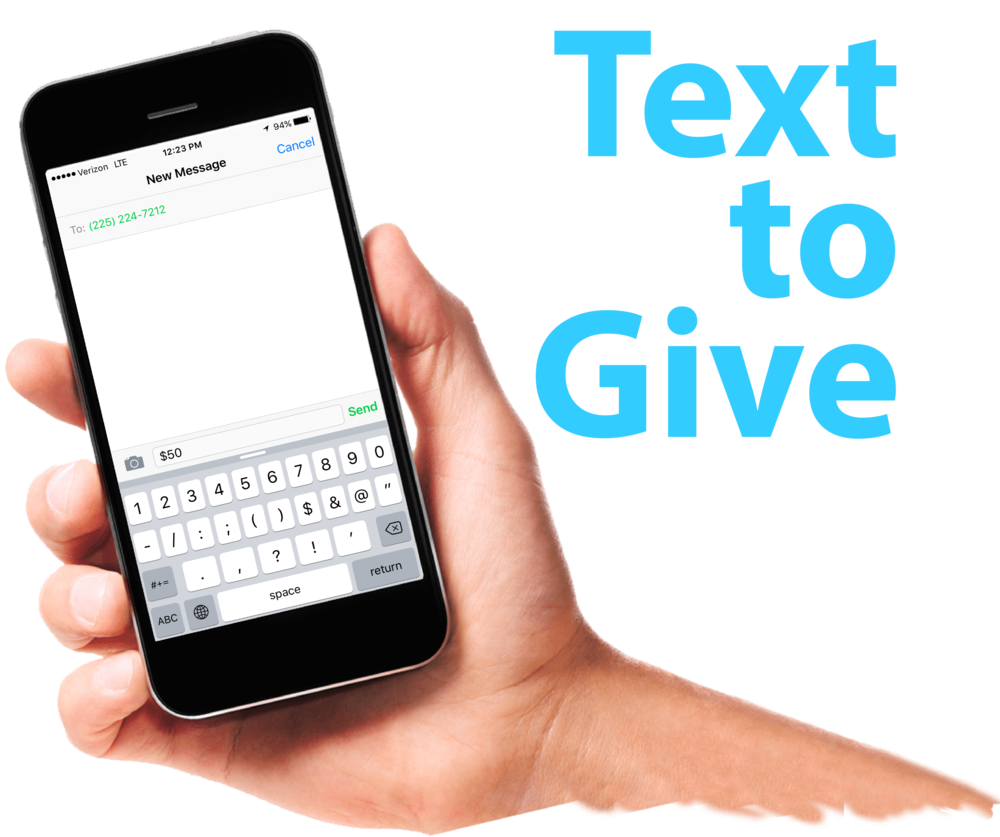 You can give easily online to First Baptist Church any time. You can give toward the General Fund or your Faith Promise Missions commitment that goes to support our church missionaries. You can also pay for an event and note that in the comment section. Just click on the GIVE link below, and you'll be taken to the secure link for your gift.
Thanks for your gift!