Joel Mikkelson
Lead Pastor
Pastor Joel and his wife, Kelly, moved to Santa Maria in January 2002 to join the ministry of First Baptist Church. Joel grew up in a pastor's home in Wisconsin and attended Maranatha Baptist Bible College where he graduated in 2001. He served as children's pastor before becoming senior pastor in April 2016. He is blessed daily in his ministry as Pastor at First Baptist. He and Kelly have five children, Lindsay, Matthew, Katelyn, Samuel, and Natalie.
[email protected]
Jon Barbrow
Music & Youth Pastor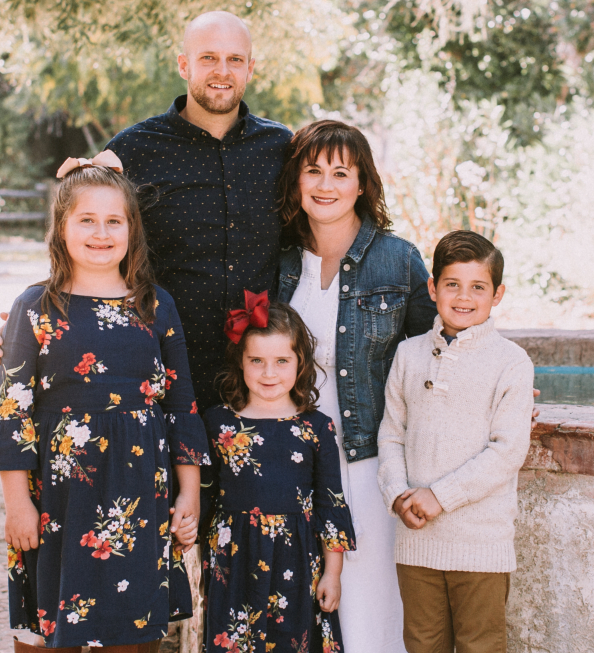 Pastor Jon and his wife Celia moved back to Santa Maria in the summer of 2018. Prior to serving for the second time at First Baptist, Jon served in various ministerial roles in Northern California, South Carolina, and Colorado for over twelve years. Jon and Celia are passionate about helping teenagers see their need to separate from the world, to fully surrender to the Creator, and to develop a love for service in their local church. Jon is a fan of all things Detroit (his hometown), enjoys a hot cup of coffee, and loves spending time with their three kids: Leinani, Leeland, and Laurie Jane.
[email protected]

Daniel List
Missions & IT Director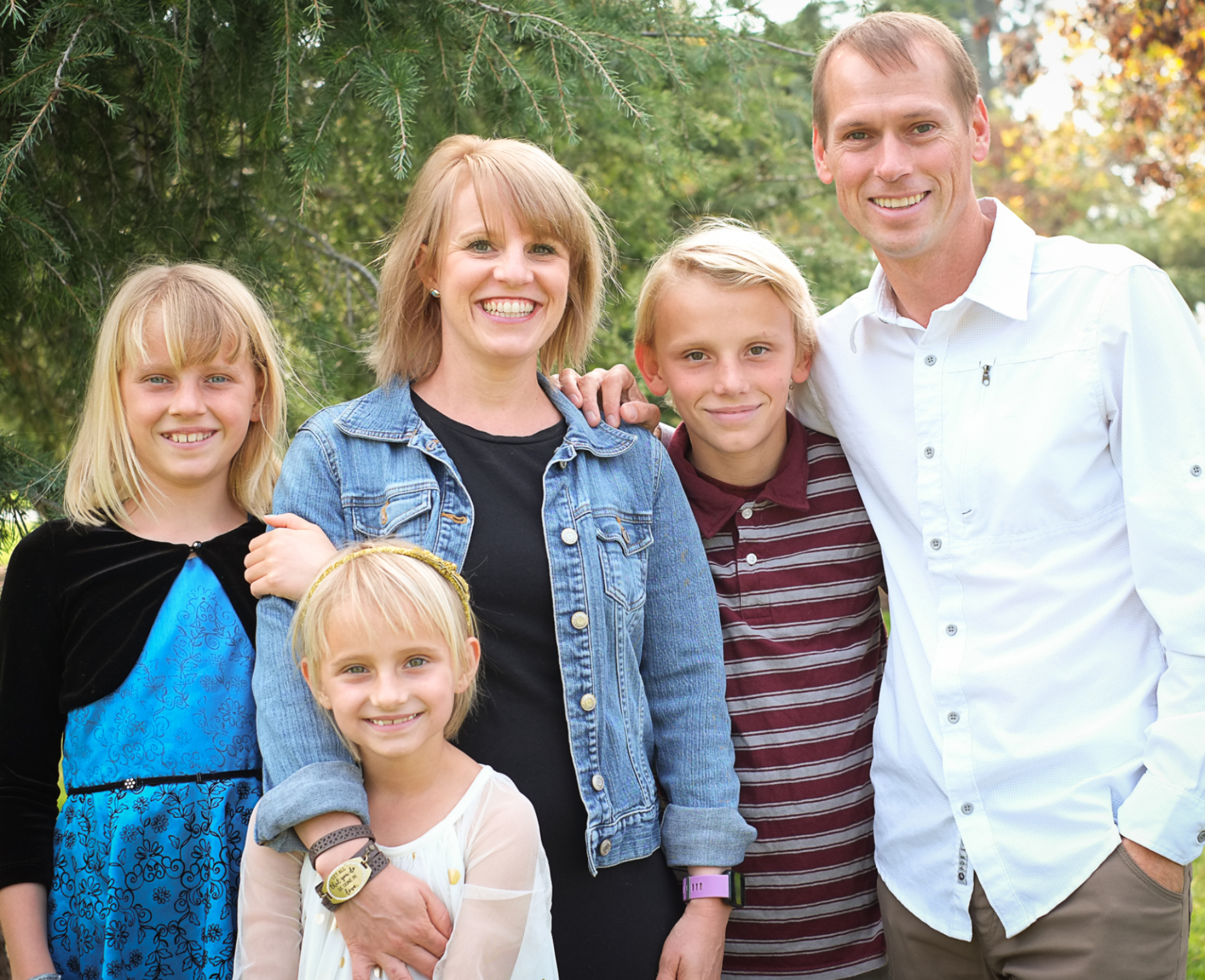 Daniel and Dana moved to Santa Maria in December of 2016. For Daniel this was a return home. He attended First Baptist Church and Valley Christian Academy from 3rd grade through 12th grade and was saved as a result of the ministry. He later attended Clearwater Christian College and Luther Rice Seminary. Daniel and Dana served as missionaries for 12 years before arriving here in Santa Maria. They have three energetic children, Noah, Hannah and Lydia.

[email protected]
Lynne Blevins
Church Secretary
[email protected]